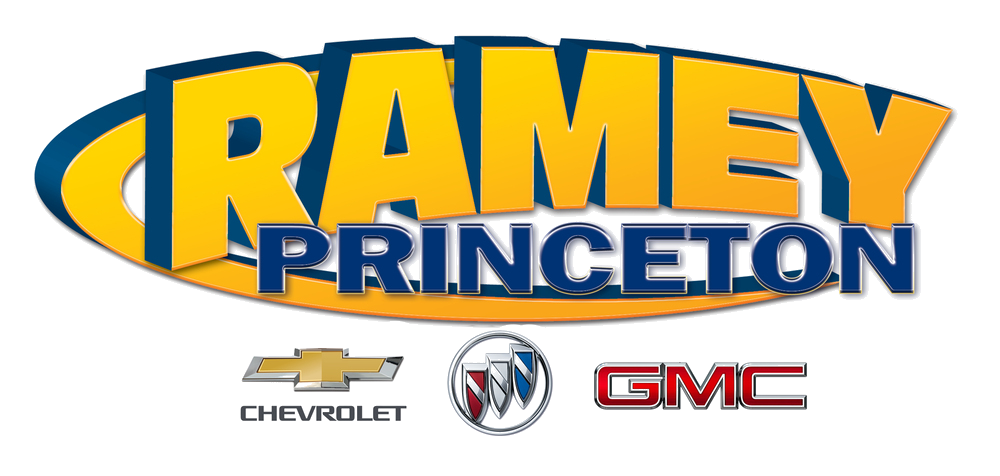 Carol - "I have never had a better experience, and I bought the car."


David S. - "Service reps handled everything and had great communication."


Leonard W. - "Chuck Ratliff is very accommodating. He was accessible as always, keeps the process smooth and easy."


Arthur T. - "Great people."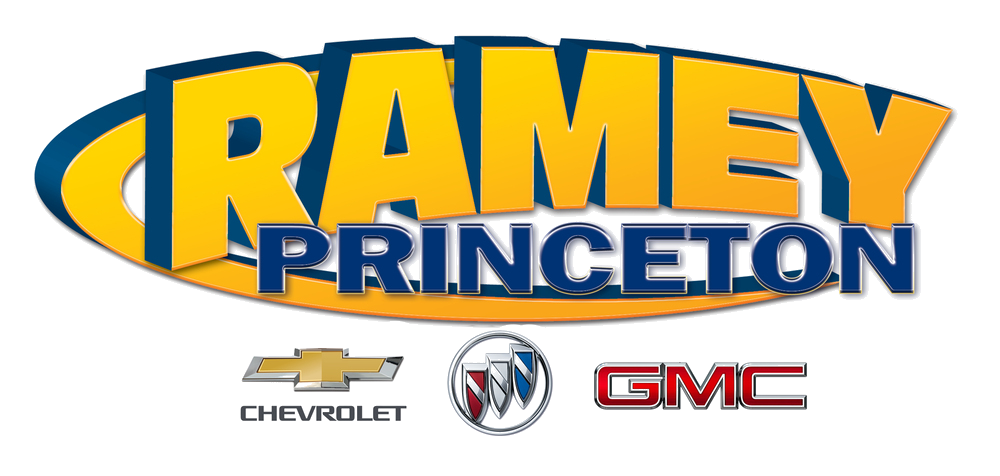 Randall P. - "Rocky was very friendly and kept me up to date on repair ! Thanks for the service."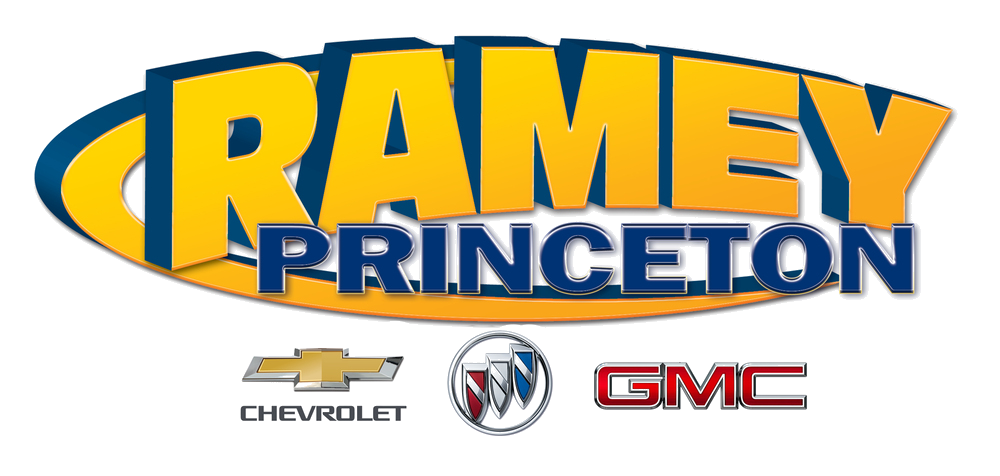 Susie C. - "Car shopping is a stressful process to me. The staff at Ramey Chevy made my purchase painless. They were friendly, knowledgeable, and helped me make a great choice. We love our truck!"


Becky T. - "Thank you Johnathan for putting up with me and making this the best experience I've ever had looking at and buying a car! You and Scott are amazing! I love my 2015 Dodge charger! You absolutely went out of your way to help me and got my car delivered as promised. It was well worth the 2 and a half hour drive."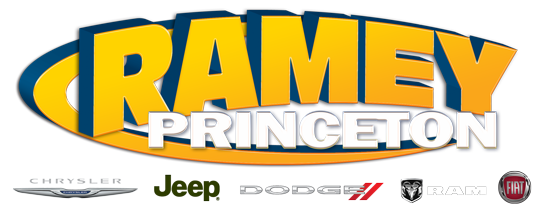 Nate S. - "At one time or another I've dealt with most of the dealers in the Roanoke/Blacksburg area (Shelor, Duncan, etc.), but I have to say my experience at Ramey was better than any of those. Michael Walker was one of the best sales guys I've ever worked with. Ramey made the deal easy and even delivered the car to Roanoke. Even the two older gentlemen who delivered the car were great. Next time I'm looking for a car, I will definitely be giving Michael a call, even though its a bit of drive from Roanoke."


Donna K. - "I just purchased a Toyota Highlander from Ramey Toyota in Princeton, WV. Jim Copenhaver and his team were the best people I have ever had the pleasure of dealing with when buying a vehicle. They went above and beyond to make sure I got exactly what I wanted and within the price range. It is WELL worth the drive if you are looking for a Toyota!"