Quality Service Center At Ramey Auto Group
Drivers from Princeton to Tazewell love their vehicle and want to keep them in good working order. And in order to do that you need to do a little upkeep from time to time. Change the oil, replace the brake pads, get your tires rotated; routine maintenance. But there are dozens of places in the Blacksburg area to have your vehicle serviced. So what makes the service center here at Ramey Auto Group different? There are three good reasons to bring your car, truck or SUV to Ramey Auto Group.
1.) Trained service technicians. You don't want just anyone tinkering with things under the hood of your vehicle. You want a trained professional with years of experience. So let our certified professionals service your vehicle.
 
2.) Genuine Chevrolet, Toyota, GMC, Buick and CADILLAC parts that are made specifically for your vehicle. These parts are made just for your make and model and are tested for quality and durability.
 
3.) Service specials! We offer a constantly changing array of service specials to help our customers save money on the automotive services needed to keep their vehicles running like new.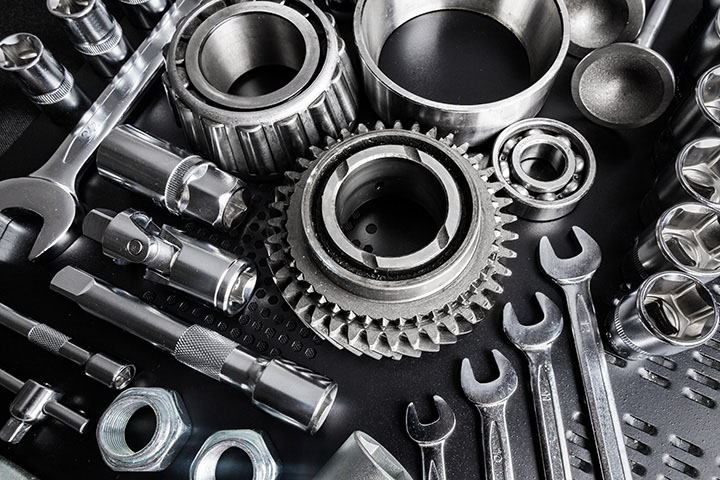 To schedule your next service appointment you can fill out the form below or give our service team a call at 888-230-7796. Then head down to Ramey Auto Group at Route 19 & 460 in Princeton, WV.