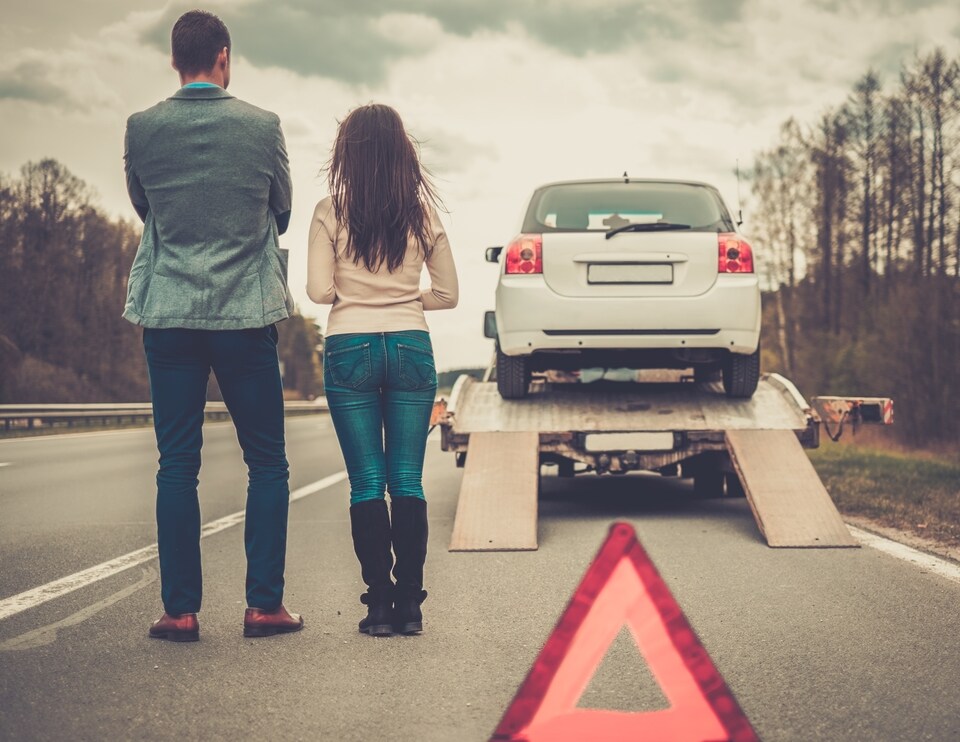 What do you do if there is an accident along the road or someone is pulled over by the police?
Moving over is the safest and most legal thing you can do.
Each state in the United States has Move Over laws and they can be enforced by large fines. This is due to the fact that hundreds of roadside workers lose their lives every year after being hit by moving vehicles. Unfortunately, a large percentage of Americans aren't aware that these laws even exist.
What can you do to make sure you are obeying the law if you see an emergency on the side of the road? First, always slow down. Then, change lanes in the safest way you can. If you are unable to change lanes, make sure you slow down at least 15 miles per hour under the posted speed limit.
This tip is brought to you by your friends here at Ramey Auto Group. Come visit us soon at one of our locations!